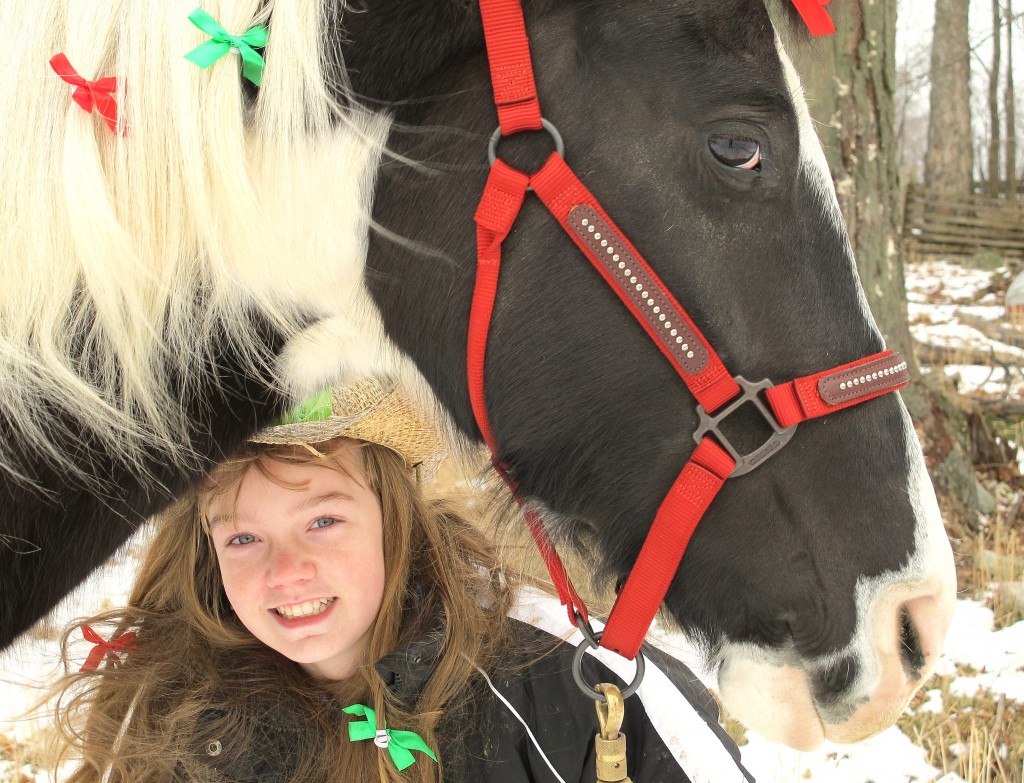 You are worthy. You are powerful.
 You just forgot how to feel that way!
Personal consultations to guide you and empower you to change your life, heal your sorrows, heal yourself, find and finesse your deep purpose, and hone your own intuitive skills into a working engagement for self-guidance and fulfillment.
Find answers to your big questions, purpose in your enduring, and acknowledgement of your gifts in a personal meeting based on your individual desires and needs.
A 90 minute session in person or by telephone where Dr. Seabrook explains animal wisdom and teachings about life and death, purpose and contracts, and reasons and answers for your life story. Simple methods to enhance your own intuition will be taught and practiced so you develop your own skills and independence as a highly intuitive person to use it actively when you want answers. It is nice to have a teacher, but you came for personal power, so let's develop that and learn to use it in whatever way it is useful to you.
Learn how to develop or enhance language with your own animals, how to develop higher energies for yourself in relationships and work, and learn to play with "energy"! Study healing in a brand new way to help yourself and others.
This is a fun, educational, lively, life-changing experience, aided by your animal friends if you have them, for they all amplify intuitive gifting in some way. The session will be a hearty introduction of essential explanations coupled with your questions answered using Dr. Seabrook's skills. It is wise to write some questions out ahead of time to ensure the most important ones are explored. The session adapts to your needs and there are no rules!
One session gives you a hefty beginning to explore, and if desired, more sessions are available to build on your ideas and new, empowered questions. Successive sessions tend to seat the information solidly as you expand into intuitive ideas for yourself.
A special book aid to study these teachings is Heart Notes for Healers: Disease Energetic Language Mastery. The book is available through Dr. Seabrook at a discount for clients ($40 CAD).
Please feel free to email Dr. Seabrook with questions about this kind of consult at savvydoc@drcathyseabrook.com