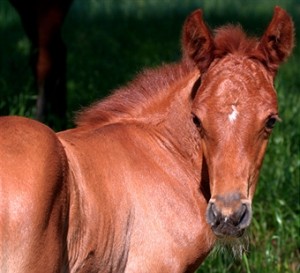 Fee Schedule 2014
There are different kinds of consultations available: 
1. Written Format with 7 questions and basic body scan. Includes session, written report with answers, and follow-up half hour phone call. Client is to call Dr.Seabrook at a mutually arranged time after the session. Cost is $250.
2. Live Coaching  Session - in person consult, where applicable.  Cost is $100 for half hour. Spectator rates $50 for group consult, with permission from participants.
3. Five written questions or basic body scan and two questions. Cost is $125.
4. Veterinary Complementary Modality (Medical) Consultation. - $200. 
5.  Private Tutoring to learn Animal Communication for yourself – $150 for 75 to 90 minutes by telephone (client to call Dr. Seabrook) or in person where applicable. 
6.  Horse Archetypal Assessment Session including archetypal assessment of your horse, understanding and application for communication and training, and 7 written questions for your horse with follow-up phone call (30 minutes) - $300  
7. Life Questions for Personal Enchantment - $150 for three questions.
8.   Preferential Questions to Dante and Horse Council – $150 for three questions.
Please pre-pay session by e-transfer. Other methods of payment may be arranged with Dr. Seabrook during initial email if necessary. Please email your questions or book a consultation at: savvydoc@drcathyseabrook.com
Each consultation purchase considers consent to the Waiver and Release. Thank-you!