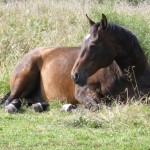 Christmas Message From Dante
"See now the peace descend with winter.
All creatures settle in for deepness of thought and plan their definition of purpose ahead.
It is a time of indecision for some, who still lack direction and explanation with you, but for many it is the revelation time of powerful contracts.
Time comes in peace, fully now.
And our role with you is only beginning to awaken.
Horse wishes to extend to their beloved people – their riders, their handlers, and their service people – the hand of empowered partnership.
The New Year will see many changes in Horsehood, the least of which is acceptance of our voice with you, which struggles a bit in its presentation, but grows stronger by the hour.
We have never doubted full participation with you, and if you could see Hope in Horse with all its glory, lifting its pretty head, tossing its glorious mane, you would be encouraged too.
Think of us this Christmas time, as we revere its depth and meaning with you.
Look us in the eye now, and know the New Year holds such delight with us, your horses.
And we daren't spoil it one iota by giving you any hints.
Trust it will be beyond all dreamscope in present time.
From HORSE to RIDER, beloved and true, accept our bow in honour of your devotion to us, and watch us bow, at least in eye as you ask us this question, "Will you dance with me in energy, equalling my attempt to discover it by verifying every nuance I find with you?"
And we reply, "Yes," with the heart of horse in hand.
Watch us verify your tries with performance that you have only dreamed of achieving with us.
Ask us for what you need, and see that voice outweighs leg and rein a thousand fold."
- Dante
A Christmas Message from PETS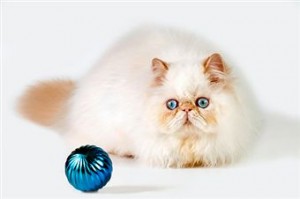 We have been waiting for the chance to wish this wish for you!
Know that we get the nuance that is Christmas to you, but we respect it daily and momentarily, for it is our nature to know intimately the steps of God with us.
We marvel at the festivities that come, with their stimulation and aggravation – for yes, we like to pee on the tree inside, so fresh and nature real, smiling at our energy so brilliantly.
And we get lost sometimes in the commotion that our people feel now, for there is frantic movement all around us.
This is the time we hold the space quietly for you, the reverence for heart and thought – for notice how very little we get involved in the worry and fretting that somehow came with  Christmas.
Worry not dear loves.  Be as us, your worry-notters, knowing the wellness of all life, the wellness of you and your futures.
If we could give you a Christmas gift now, it will be to say this:
See how love came down to show you what animals have always shown you, benevolence and an ability to NOT see mistakes in you.
This is the Christ child, seeing the fullness of your brilliant inner being, foremost, and prominent, shining in His eyes.
This is how we, animals see you. Yes we do!
And if you make a boo-boo, we say, "Did you make boo-boo darling? Well never mind, for every moment is a new chance to be all you came to be."
This is our message to our beloveds. And thank you for asking for our message.  – PETS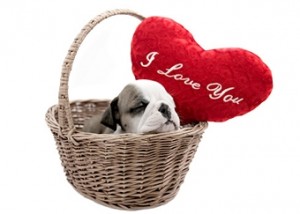 MERRY CHRISTMAS and HAPPY HOLIDAYS from Cathy Seabrook D.V.M.