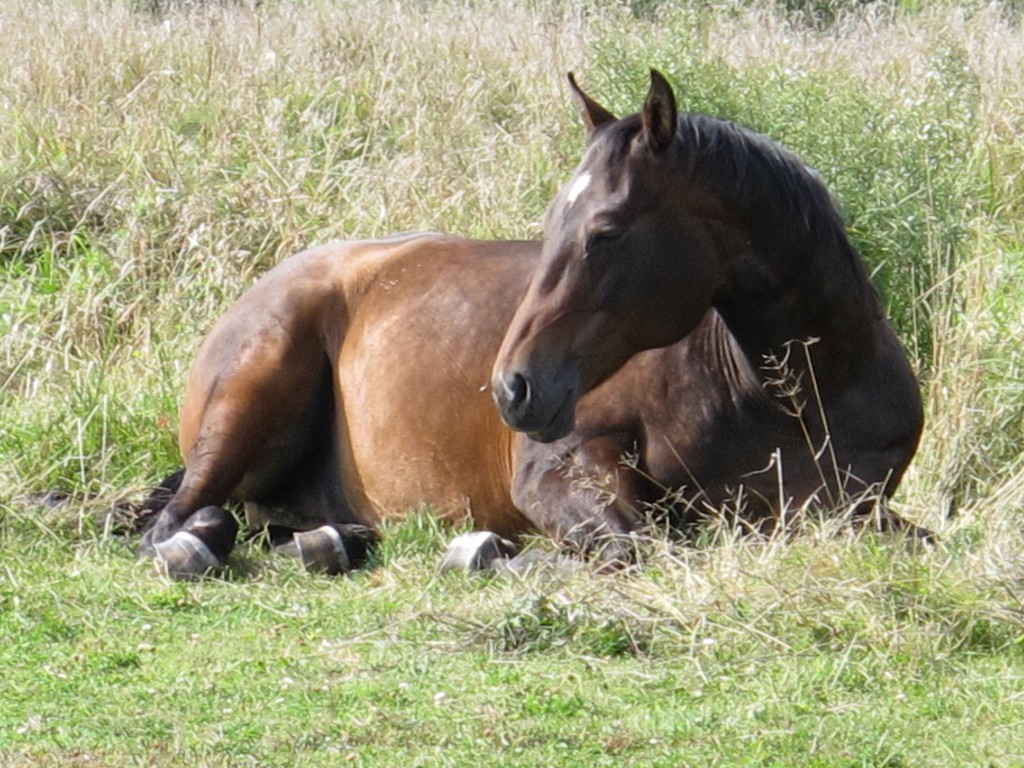 – Dante
 ANIMAL COMMUNICATION
 WITH
 CATHY SEABROOK D.V.M.
 Professional Animal Communicator
 Medical Intuitive
 Interspecies Counsel and  Behavior Negotiation
  Death and Dying Mentor
  Grief Enlightenment
    Life Empowerment Coaching for People
  Horse and Dog Training
 Author
 Healing Counselor
Dante – "It is with our deepest gratitude that we embark on this journey into language-speak. For we have long mastered the other methods, with body and energy, lacking only this clarity that humans seem to need, even knowing as much as they already know about our relationship and function. The stars themselves are smiling at this change on earth, that gives us reason to laugh so full heartedly, we could flip in the air if we could. See it as a time to grow like never before in relationships with us, and to understand more fully what we came to do with you, and are so very, very good at now. As you read, you will get it so deeply, it will begin to resonate like a buzzing in your belly and a wave in your hearts. And you will know in your deepest core the reality that is before you now. Bit by bit it will draw you in, for we know it is here, and we are pushing you to find it now like never before. It is a blessed time upon the earth as the animals learn to sing and embrace the fullness of this communication with those we have loved for eternity, and came forward to dance with in the fullness of dance and love and language. God is smiling as we write, and you feel it with us don't you dear, dearest human of ours?"
Welcome to the world of animal communication with a veteran Veterinarian and Professional Animal Communicator!
It is no coincidence to me that the creatures that have been denied language with us in words should also possess a depth of love and wonder for us in our interaction with them that also defies the language of expression. It is this spiritual connection that grips us in our relationships with animals. And there is both wonder and challenge in these relationships for both animals and mankind.
We have all wondered what our animals were thinking at one time or another, and many of us are very good guessers at times. But sometimes, when behaviors that are normal to animals trouble us, we wish to hear them more clearly!
Whether you have fun or serious questions for your animals, consider the delight and assistance in a question and answer session where your animal's character and thoughts are delivered with clarity and compassion.
"EXplain the unexplainable to train what seems untrainable!"
Enjoy perusing our website full of comments from the animals, our co-authored books, directions to our other websites full of animal conversations, and opportunities to speak and interact with your own special friend in your very own consultation.
Click here to go to fee schedule page for a consult with your animal friend.
Be sure to visit our one of a kind BOOKSTORE with books co-authored by the animals and me!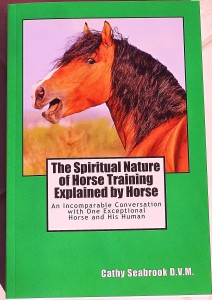 New Book! The Spiritual Nature of Horse Training Explained by Horse:An Incomparable Conversation with One Exceptional Horse and His Human - Begin the understanding of the archetypes to be one with your horse. True Unity is in every horse person's reach! Complements every style of training in Horse's own words.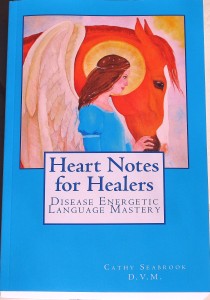 NEW BOOK FOR HEALERS: Heart Notes for Healers – Dis-ease Energetic Language Mastery. This brand new (August 2013) book is a compendium of the Spiritual Nature of Dis-ease and Healer, answering questions about health, the symbolic nature and presentation of dis-ease, and how to achieve a high set-point for yourself that heals yourself and others. Questions about eternity, contracts and Universal bossing will enchant you in the reading of this delightful, powerful documentation of horse, dog and cat opinion about well-being, worthiness and empowerment. (555 pages)
Click here to go directly to our bookshop, or here to go to amazon.com to the book page to view and/or order.
Visit our other Animal Communication websites full of questions and answers here: www.whatsuppet.com  (pets) www.whatsupvet.com (horses) and www.survivesayinggoodbyetoyourpet.com (pet loss)
Dr. Seabrook has been fully licensed to practise veterinary medicine in Ontario since 1981.
Veterinarian's Oath: "As a member of the veterinary medical profession, I solemnly swear that I will use my scientific knowledge and skills for the benefit of society. I will strive to promote animal health and welfare, relieve animal suffering, protect the health of the public and environment, and advance comparative medical knowledge. I will practise my profession conscientiously, with dignity, and in keeping with the principles of veterinary medical ethics. I will strive continuously to improve my professional knowledge and competence and to maintain the highest professional and ethical standards for myself and the profession." -CVMA 2004
Questions may be directed to savvydoc@drcathyseabrook.com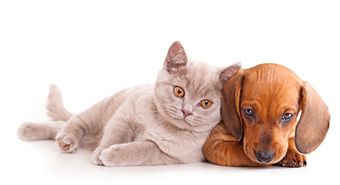 Enjoy our websites!
.
.
.
.
.
.
.
.
.
Dante. Thank-you for being so patient with me as we developed this language!
It was always about our potential here, standing up for our equality in nature and consciousness. As always, you are so welcome.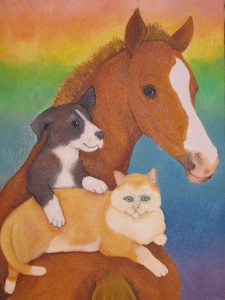 .
.
.
.
.
.
.
.
:-)